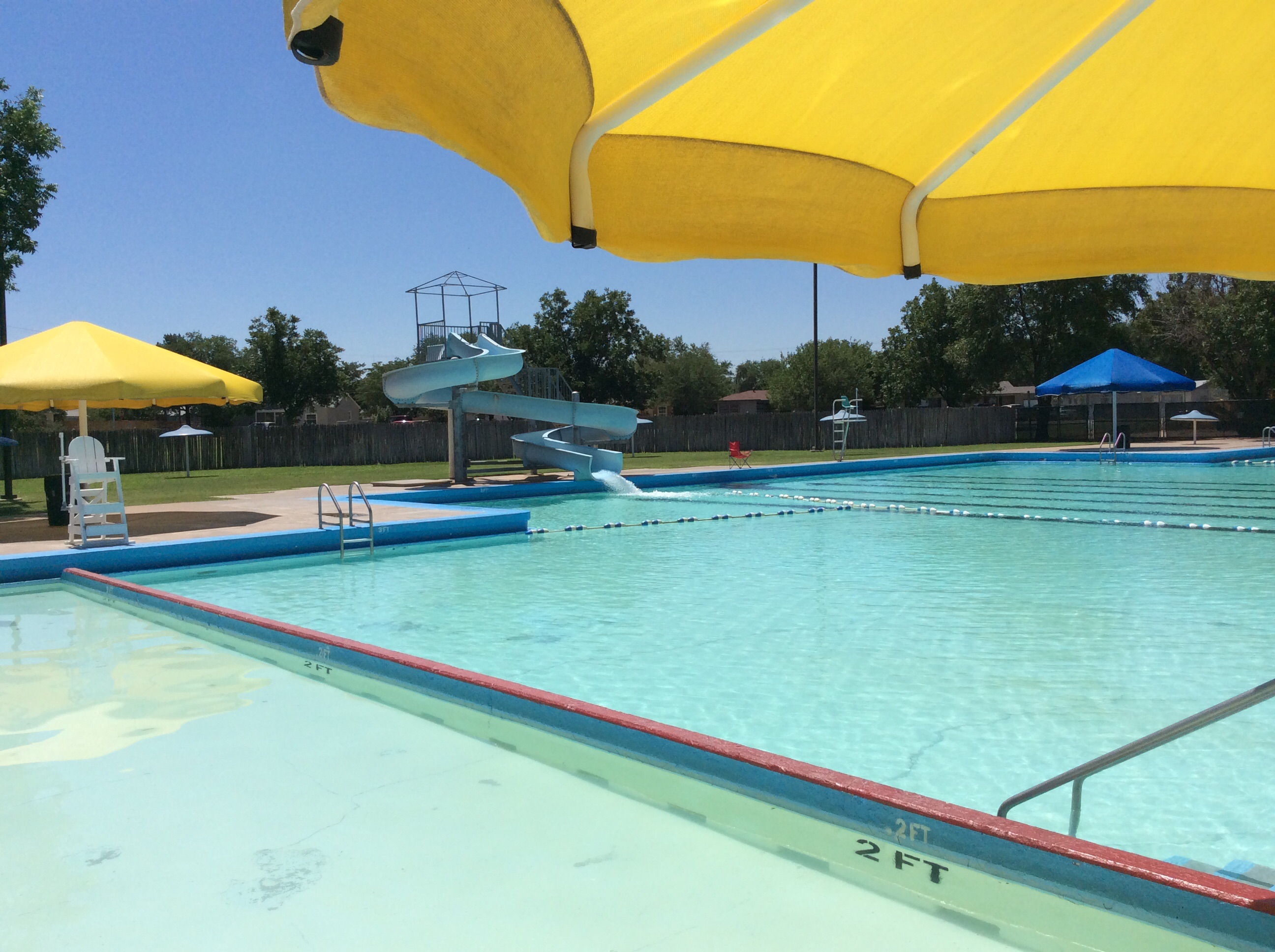 Drowning is the second leading cause of death among children under the age of 14 years. Forty kids have drowned in Texas so far in 2019. To help prevent more drownings, here are some water safety tips:
1. "Reach or Throw, don't Go." If you see someone struggling in the water, yell for a lifeguard, reach your hand out for the person to grab onto or throw a ring raft.
2. Do not dive into the pool unless it is deeper than 5 feet.
3. Even if your kids are older and can swim, you still need to watch them.
4. Wear sunscreen. Put the sunscreen on your kids before they jump into the water. A hat and sunglasses can also help block sun from your face.
5. Drink plenty of water to stay hydrated.
6. Slide feet first by yourself down the slide.
7. Do not try to do a flip you're not capable of on the diving board. One jump is allowed before diving in.
Youth Swimming Lessons for children 4-13 are at the Clapp Pool at 11 a.m. or 6 p.m. from July 9-19. Lessons are offered for children to help them be confident in the water all the up to learning competitive strokes. It is $60 per child for 8 lessons. Register online at www.playlubbock.com. Call 775-2673 for more information.