Not much going on across the South Plains through the rest of the week. Highs in the mid to upper 80s and lots of sunshine. Lows cooling off to the lower 60s with a chance for some areas to have some fog and low clouds through the late morning hours.

GULF COAST: A disturbance has a 60% chance of forming into a cyclone in the next few days. This will bring some heavy rainfall across south Texas and along the Gulf coast. Better chance for rain will be south of I-20, but that moisture might make it into our area. This will give us a chance for storms this weekend.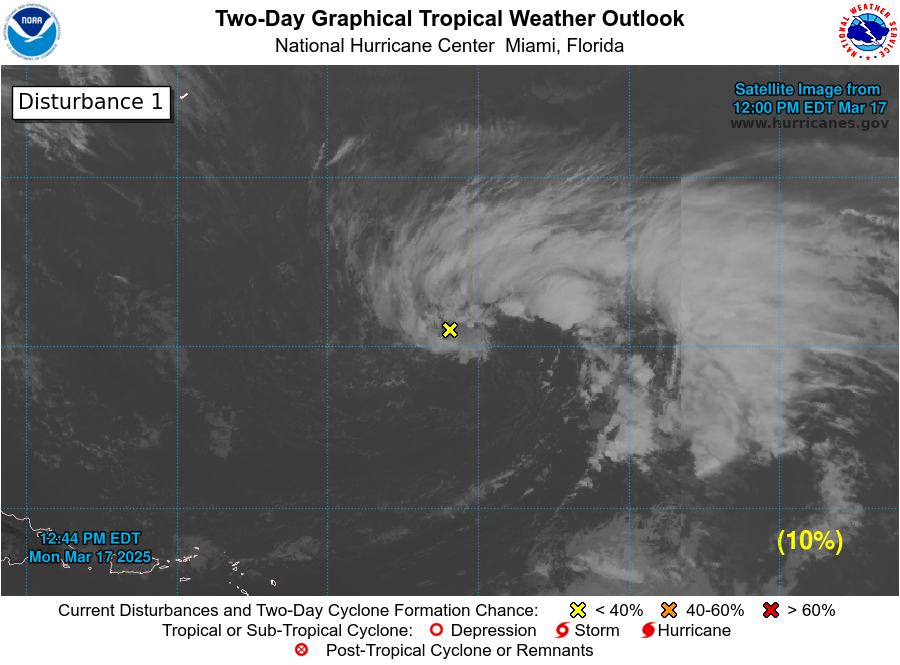 HURRICANE FLORENCE: Still a major Category 4 hurricane moving west/northwest at 17mph. Hurricane Warnings in effect for the coast of North Carolina and parts of South Carolina. This may make land fall by late Thursday/ early Friday. I put "may" because it might not make land fall until the weekend and just ride the coastline of the Carolinas. Either way this is a major concern for flooding, high winds, and storm surge along the area.

Have a great Wednesday! Matt will have the latest updates tonight on the News at Nine.
-Bobby