Oscar nominations recognizing the best work in film from 2015 will be announced Thursday morning. Each of the major categories has some slam dunk, bet the farm, general consensus choices that will surely make the cut (Hey, Leo. What's up, Cate? Howyadoin, Sly?). So if I was voting for nominees, I would probably choose people who may be on the bubble - maybe they deserve a nomination, if not necessarily the win - just to make sure they get in. Because it's an honor just to be nominated... right?
Here's who I'd like to see nominated in each of the six major categories:
BEST PICTURE: "Love & Mercy"
"Love & Mercy" is a beautiful love story and an outside-the-box biopic examining one of the most brilliant and troubled minds in rock music. It came out during the summer, so I worry the Academy's notoriously bad memory may keep it out of the running. But since the Best Picture category has been expanded to up to ten films, I'd love to see this one make it.
BEST DIRECTOR: Adam McKay, "The Big Short"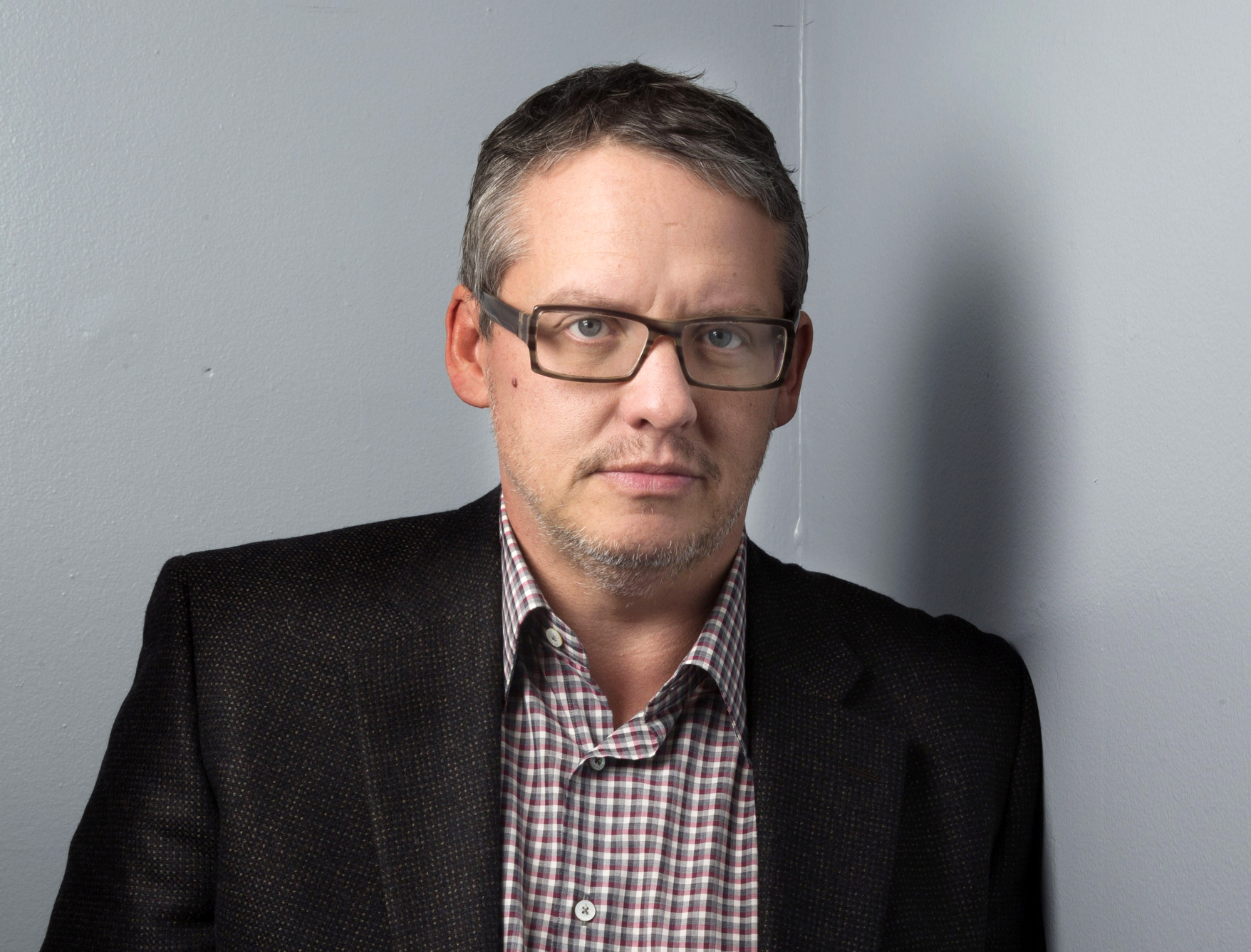 I think there's a good chance McKay makes the list of five directors, but the Academy is notorious for snubbing comedies. McKay is best known for helming silly Will Ferrell movies like "Anchorman" and "Talladega Nights," but he uses his comedic talents for more than laughs in this picture - focusing a burning satiric laser on Wall Street crooks, There's an amazing ensemble cast, but I'd argue McKay is the real star for how he handled the material.
BEST ACTOR: Oscar Isaac, "Ex Machina"
He should have been nominated for "Inside Llewelyn Davis" a couple years ago, and now more people are catching on to how good an actor Isaac is, thanks in part to his star-making turn in "Star Wars." As the brilliant and possibly mad researcher playing god with artificial intelligence in "Ex Machina," Iscaac is mysterious, methodical and downright creepy. I love this performance.
BEST ACTRESS: Charlize Theron, "Mad Max: Fury Road"
I'm fairly confident the movie and director George Miller will be rightly recognized, but I'm afraid the star won't be. I'm not talking about Tom Hardy as Max. Theron's Imperator Furiosa is the ferocious feminist hero we need in a genre populated by muscle-bound mumbling morons (ahem, Vin Diesel). Theron is sensational - tough as nails but with a heart that can break.
BEST SUPPORTING ACTOR: Benicio del Toro, "Sicario"
In his best performance since the one that won him an Oscar for "Traffic," del Toro is quietly affecting as a hitman with painful secrets. He's the personification of an unethical, brutal war there's no chance of winning.
BEST SUPPORTING ACTRESS: Elizabeth Banks, "Love and Mercy"
I know we already mentioned this movie, but Banks' wonderfully reactionary performance is the perfect proxy for us in this story. She says so much with a glance as she learns more about Brian Wilson and his troubles. It's vital for our emotional connection. And I can almost guarantee she'll be ignored by Oscar voters.